We won't play around.
Naturally, holidays are not the same without presents, that's why we prepared something very special for you this year.
Starting from December 20, all Silver, Gold, and Platinum account holders can get daily discounts, bonuses, and tips from our partners and us.
If you are not a member of the Propeller Priority program yet, this is an excellent time to think about becoming one ?
Check the calendar every day to get the dream deals!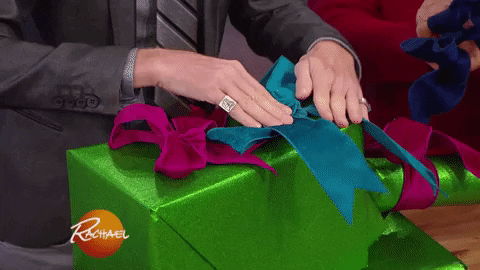 Who are our partners?
Meet our secret Santas: AFFlift, RedTrack, BeMob, Binom, and Voluum. You are in great company, right?
Where can you find the Calendar?
Today, you'll receive an email from Propeller with a link to our Bonus Calendar. Make sure to grab the deals as soon as you see them because the amounts are limited, and deals last for one day only.
Happy New Year, friends!
With love,

The Propeller Team