I can't live in silence anymore?!
I'm willing to take the plunge and do whatever it takes for this message to reach you.
I've taken over the blog for now, but you need to hurry up and read, cause I don't know how much longer I'll be able to keep this live.
So here goes nothing:
I've got something I need to confess, but I need to do it in person. So make sure to check for my emails in the coming days.
You probably didn't even know I exist. And why would you? I'm just a marketing employee, and you being our client is what keeps me going.
Your campaigns are by far some of the most inspired. The way you combine text, with images, and all those little tricks you use… remind me again and again just how talented you are.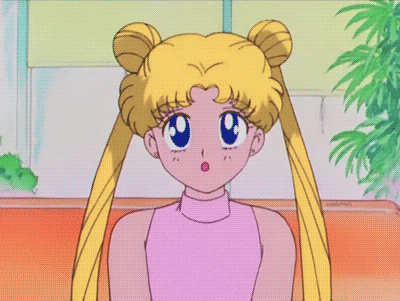 Anyway… I'm ready to come clean and show you how much you mean to me.
Obviously, working in the marketing department has its perks?… and it just so happens that I got my hands on some pretty exclusive promo codes. So make sure to check your inbox.
I think you should have them!
For the sake of what our relationship could be, I'll delete this blog post in a bit. But you make sure to look for my emails, love. They'll tell you everything you need to know!
Stay safe, stay trending, and keep on advertising. And most importantly, remember that Propeller shouldn't know! Or it will be the end for us.
Disclaimer: No worries! This is a Promo Campaign, and no one breached our system. As always, we're taking all the measures to provide you with the highest levels of safety and comfort.